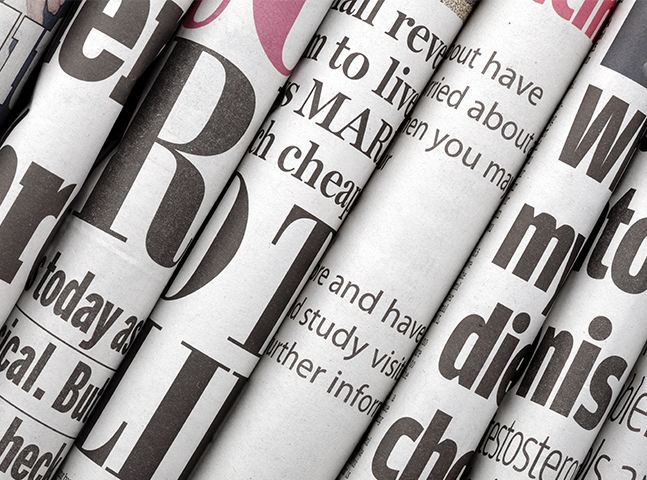 Opt Out Consent Form BCS
COVID FACE MASK OPT-OUT FORM Pursuant to Executive Order No. 84, issued by Governor Bill Lee on August 16, 2021, the Bledsoe County School District has developed this standardized form to provide consent for or on behalf of a student enrolled in Bledsoe County Schools to opt out a student from a face covering requirement imposed by Bledsoe County Schools pertaining to school operations and facilities. Many school-aged children are not yet eligible to receive the COVID-19 vaccine, leaving them susceptible to infection. To ensure that students and teachers are able to safely participate in in-person instruction, it is recommended that all teachers, staff, students, and visitors to K-12 schools wear masks and practice social distancing when possible. More information on the CDC prevention in K-12 schools can be found on the CDC website at https://www.cdc.gov/coronavirus/2019-ncov/community/schools-childcare/k-12-guidance.html By completing this form, you are giving permission for your student to not wear a face covering while at school. This permission does not apply to any local, state or federal order, such as riding a school bus, or any TSSAA rule. A separate form must be completed for each student for whom you are giving permission.
Mon Aug 23 03:41 PM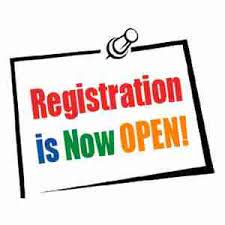 Registration Day
Any new students entering Bledsoe County Schools that haven't already registered with the front office may register August 4, 2021. Call the front office @ (423) 447-2457 if you have any questions.
Sun Jul 18 01:49 PM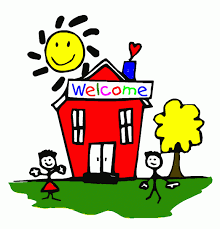 Annual Title I Night & Meet the Teacher
Please join us Monday, August 9th from 4:00-6:00pm to meet your child's teacher and Title I Night. You can come drop your child's school supplies off, meet the teacher, learn about programs, and daily routines at PES for the upcoming school year. Refreshments will be provided. See you there!
Sun Jul 18 01:41 PM
Educating Students To Be Happy, Healthy, Productive Citizens.