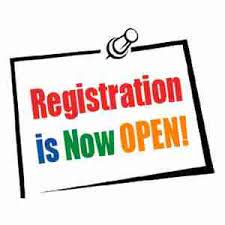 Registration Day
Any new students entering Bledsoe County Schools that haven't already registered with the front office may register August 4, 2021. Call the front office @ (423) 447-2457 if you have any questions.
Sun Jul 18 01:49 PM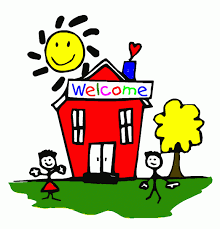 Annual Title I Night & Meet the Teacher
Please join us Monday, August 9th from 4:00-6:00pm to meet your child's teacher and Title I Night. You can come drop your child's school supplies off, meet the teacher, learn about programs, and daily routines at PES for the upcoming school year. Refreshments will be provided. See you there!
Sun Jul 18 01:41 PM
Educating Students To Be Happy, Healthy, Productive Citizens.